What if we were to tell you that there is an enchanted garden high above West 27th Street where visitors can dine and sip seasonal cocktails while ensconced in an oasis of flowers, hanging vines, and fragrant, living herbs? What if we were to also tell you that the same venue offers performances of Sleep No More, the award-winning theatrical experience that re-envisions Shakespeare's Macbeth through the lens of Hitchcockian film noir? Would you believe that that same location also holds two intimate, candlelit cocktail bars whose entertainment might include live music or Speakeasy Magick, a gathering of New York City's cleverest magicians in one room? Unbelievably, you can also attend some of the City's most outré theme parties here.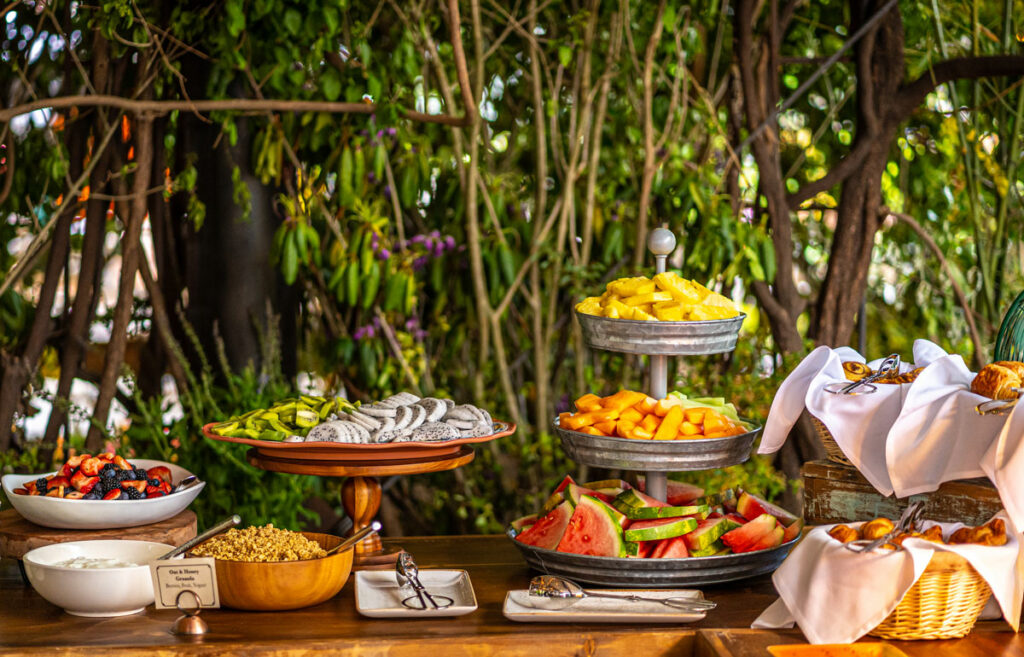 The McKittrick Hotel is magical in many ways. Not only does all the above happen there, but its very origins are miraculous. Completed in 1939, The McKittrick Hotel was one of New York City's finest and most decadent luxury hotels. Sadly, after an impressive start, World War II broke out, and reservations plummeted. The McKittrick's original owners simply shuttered the hotel, locking its ornate furniture, richly patterned wallpaper, and even vintage telephones, inside.
The good news is that The McKittrick is open again and hosting some of New York City's most exciting experiences. Gallow Green—its lushly-planted rooftop restaurant and bar—offers an extensive wine, beer, and cocktail program that includes the house signature Sleep No More (vodka, elderflower, dry vermouth, lime and rosé cider). Expect sharable platters and globally-inspired seasonal mains that include Tuna Niçoise salad, grilled Scottish salmon with charred lemon, and beloved cheeseburger made with DeBragga hanger and brisket blend beef. On weekends, you'll find live music during both Sunset Sundays and Champagne Brunch (that pours flowing mimosas alongside a plentiful buffet). On select Saturdays, Potions & Planting, a child friendly event, offers hands-on lessons in potions and planting alongside a traditional English high tea platter and pink lemonade.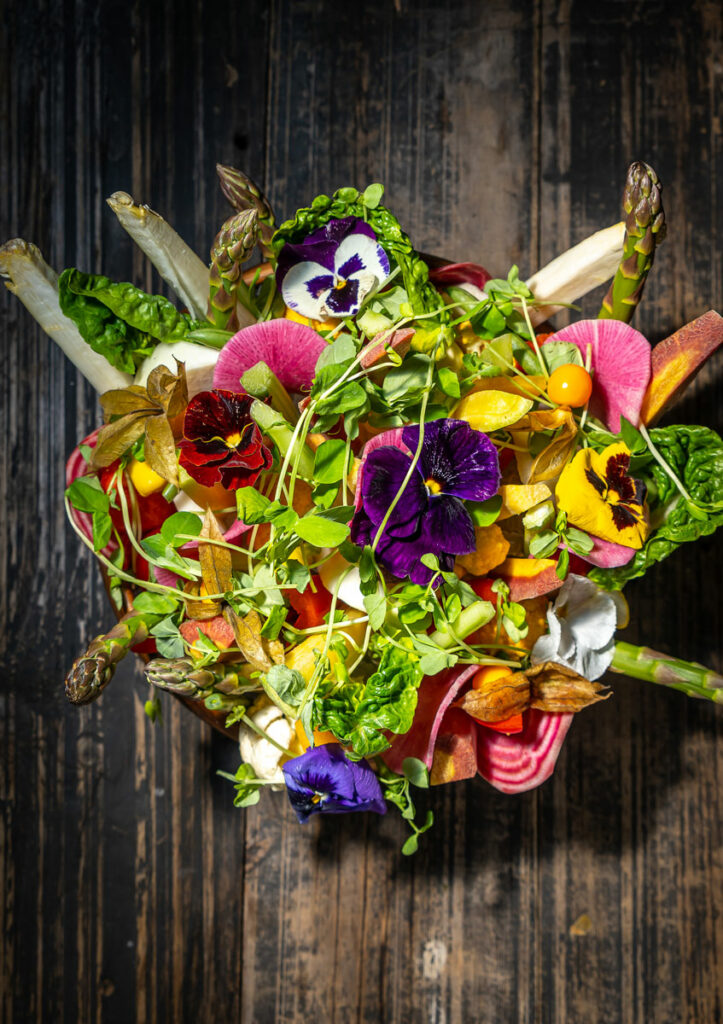 The hotel's candlelit jazz speakeasy, Manderley Bar, opens during Sleep No More and other performances to serve elegant cocktails while patrons enjoy live music at stage-side tables. Meanwhile, The Club Car serves Prohibition-era libations alongside more diverse amusements: live music, cabaret entertainment, and Speakeasy Magick, the evening of sleight-of-hand.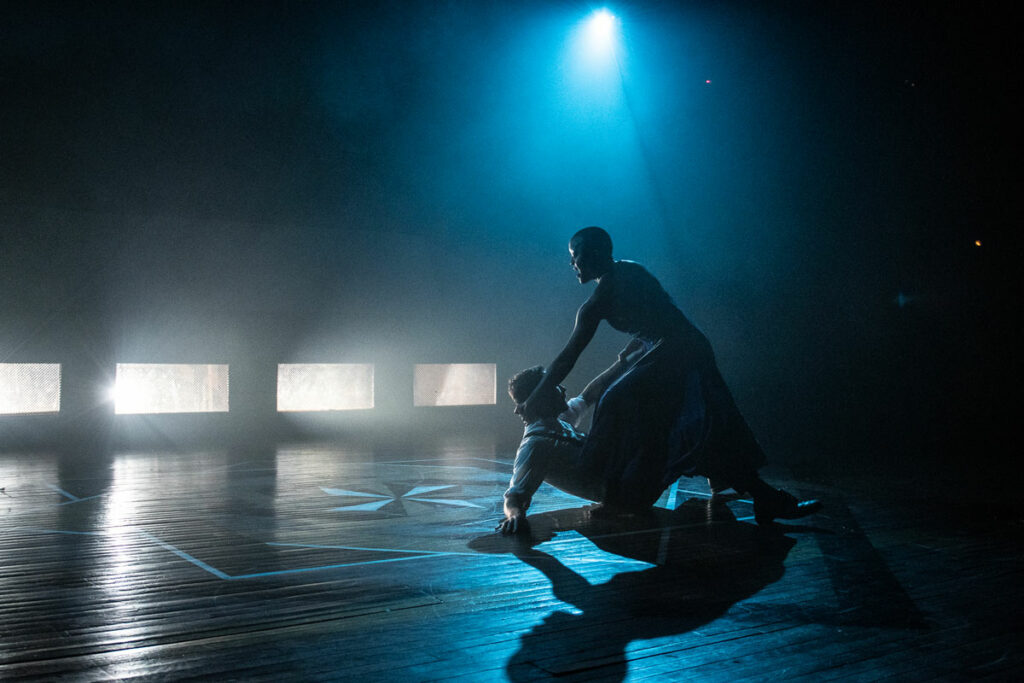 Performances of Sleep No More are enhanced by The McKittrick's original 1930s glamor. During shows, audience members move freely through multiple floors to explore an immersive, richly textured world at their own pace, choosing individual paths through Shakespeare's Scottish play. To experience it, book Sleep No More tickets at mckittrickhotel.com; while you're there, check out The McKittrick's upcoming special events and parties. Recently, at "A Midsommar Night's Dream: One Trip of a Party," guests wore Midsommar-themed attire and explored The McKittrick's many floors to discover guest DJs, live performers, and other ethereal delights. Look for equally immersive, multi-sensory celebrations for Halloween and New Year's Eve this year.
The McKittrick Hotel's gorgeous spaces, including Gallow Green rooftop garden oasis, are available for weddings and private events.