One Love.
One heart. One mind. One home. One team. One partnership. One destiny—and that's forever in love, Amen.
Two families, lots of friends, multiple points of origin, several modes of transportation, a handful of dietary needs, some religions, a few political orientations, loads of opinions, and many requirements for accommodation.
One day. No one said this was going to be easy.
Welcome to Edible Weddings, where we help you plan your New York wedding with as much elán (and as little stress) as possible. Whether you're dreaming of a glamorous party in the greatest city in the world or planning to herd your friends and family upstate to celebrate among barns, mountains and trees, we've got you covered. How about a party on the beach? We can make that happen. Anything is possible—New York is where dreams come true.
Here, we'll share the details behind the wedding of one of our three glamorous couples. We tell you how they met, what they wore, where their wedding was held, who catered it, and who did their photography. Our couples also share their favorite moments from their weddings. Spoiler alert: these treasured memories are never about money, and always about love.
RELATED: Edible Weddings: Meet the Couples: Audra & Erik
Colleen Henry & Anil Soni
How did you meet?
OkCupid connected us. We met for the first time on a summer afternoon at Buvette in the West Village. By the end of the date we were both smitten.
Why did you pick your wedding venue?
We immediately fell equally in love with Hayfield's gorgeous barns and fields and Foxfire Mountain House's inn, grounds, and overall boho charm (that glass house!). Unable to pick, we chose both.
What was your favorite moment during your wedding?
Nothing is more important to us than our family—given and chosen. Seeing our friends and family come together for the baraat—the Indian wedding procession—was a peak moment. Dressed in vibrant colors, with drums beating in the background, our guests danced through tall grasses toward the site of our Shaadi (Hindu wedding ceremony). Having all the people we love, moving in rhythm, in one place, was such a gift.
What was your biggest wedding splurge?
Two wedding venues!
THE DETAILS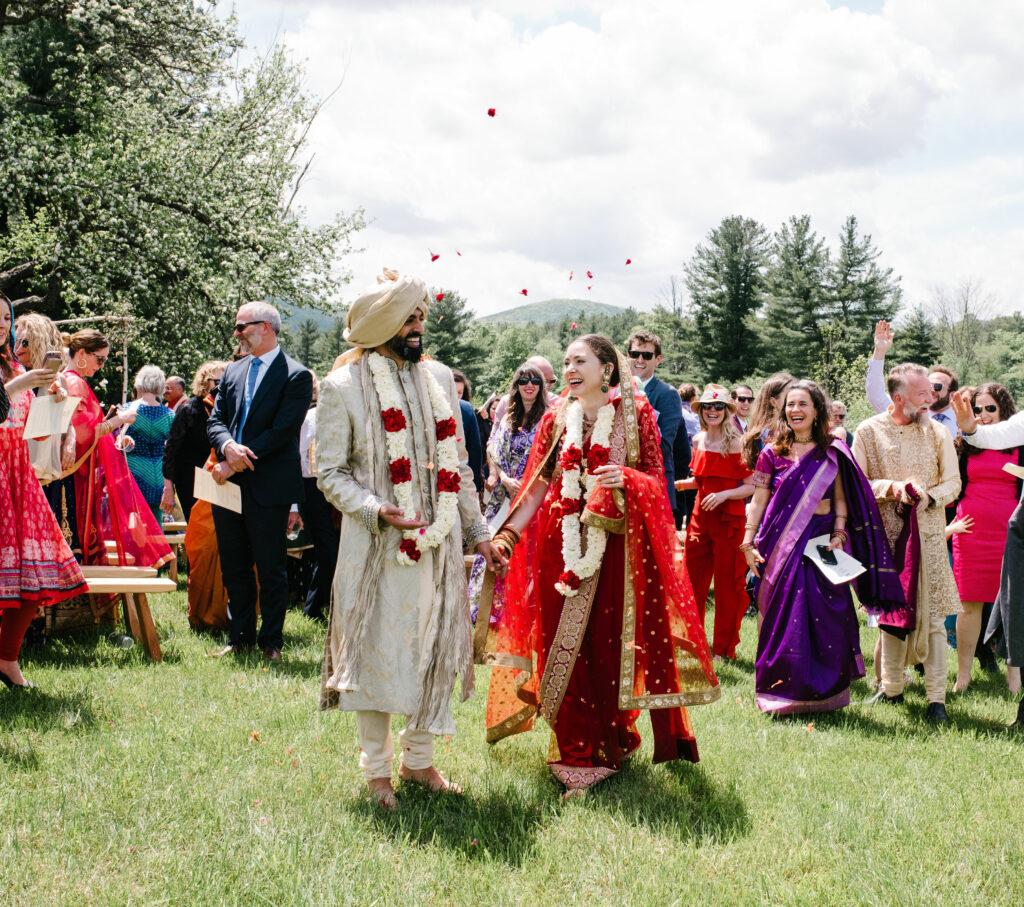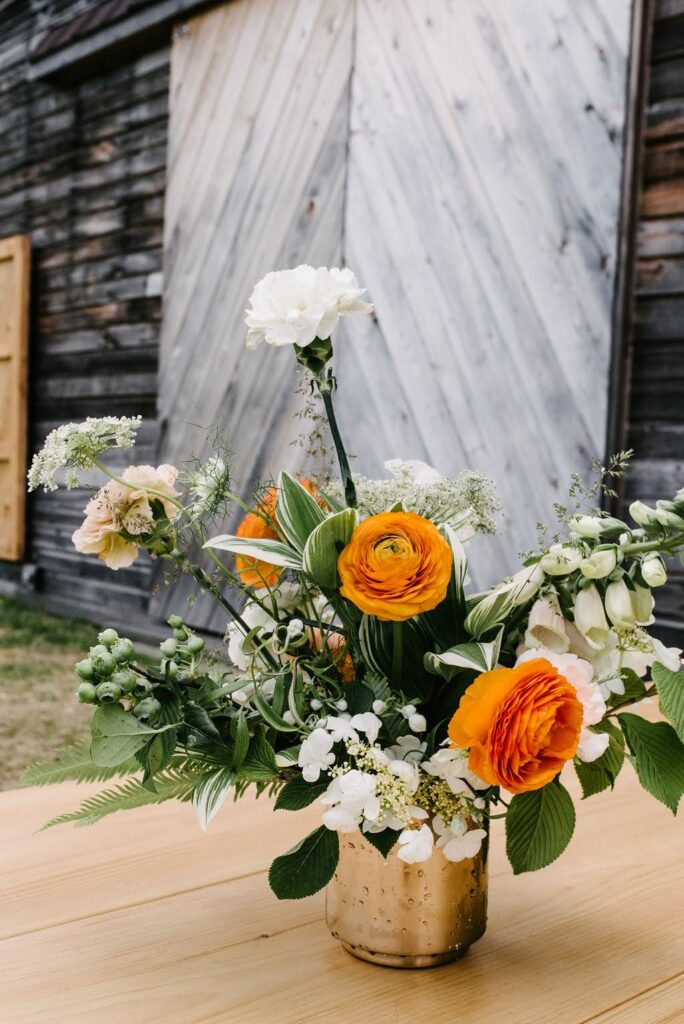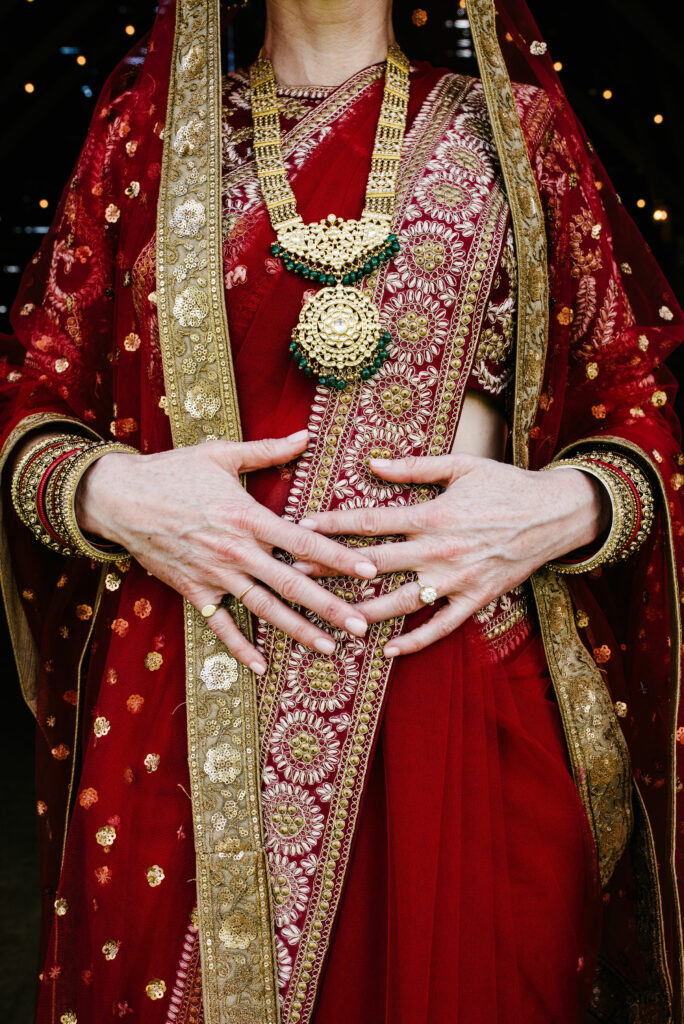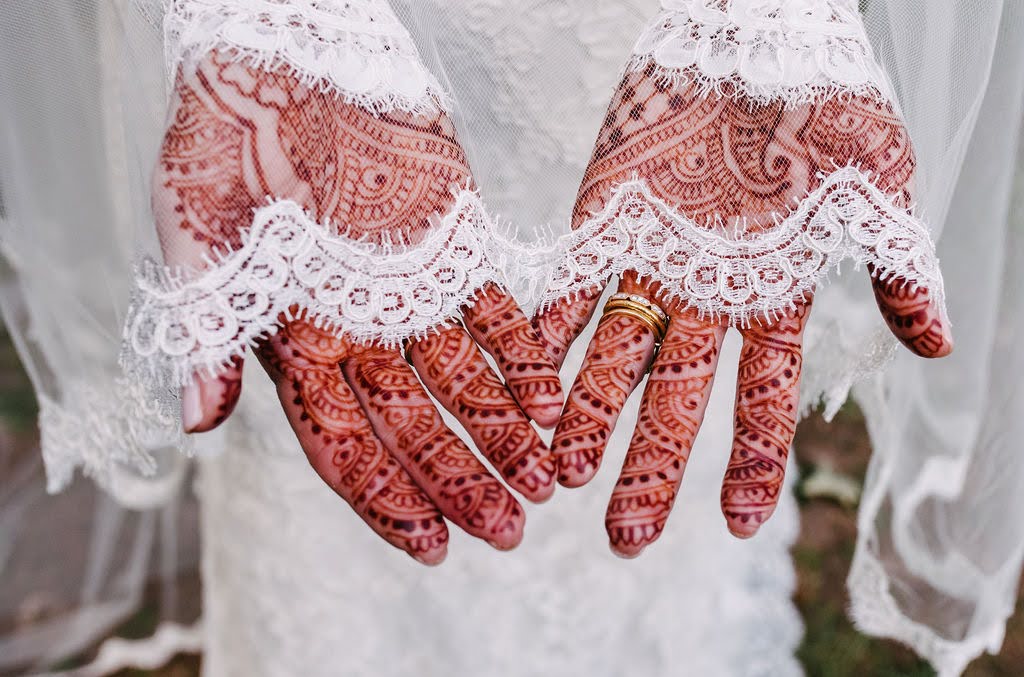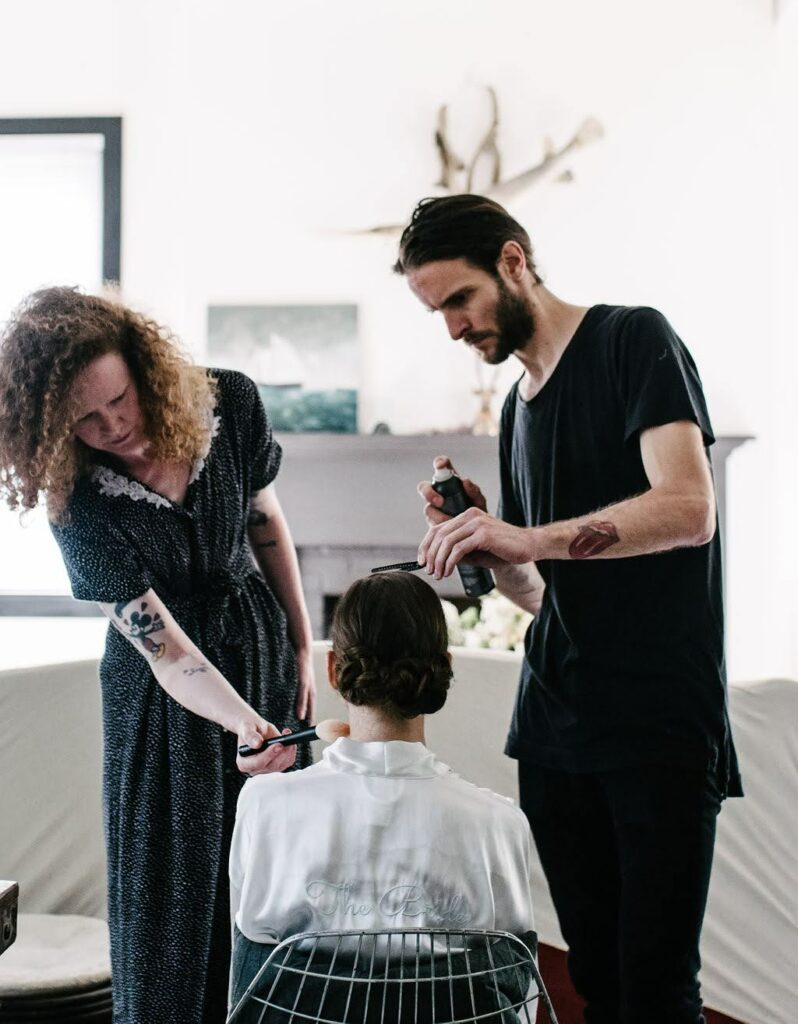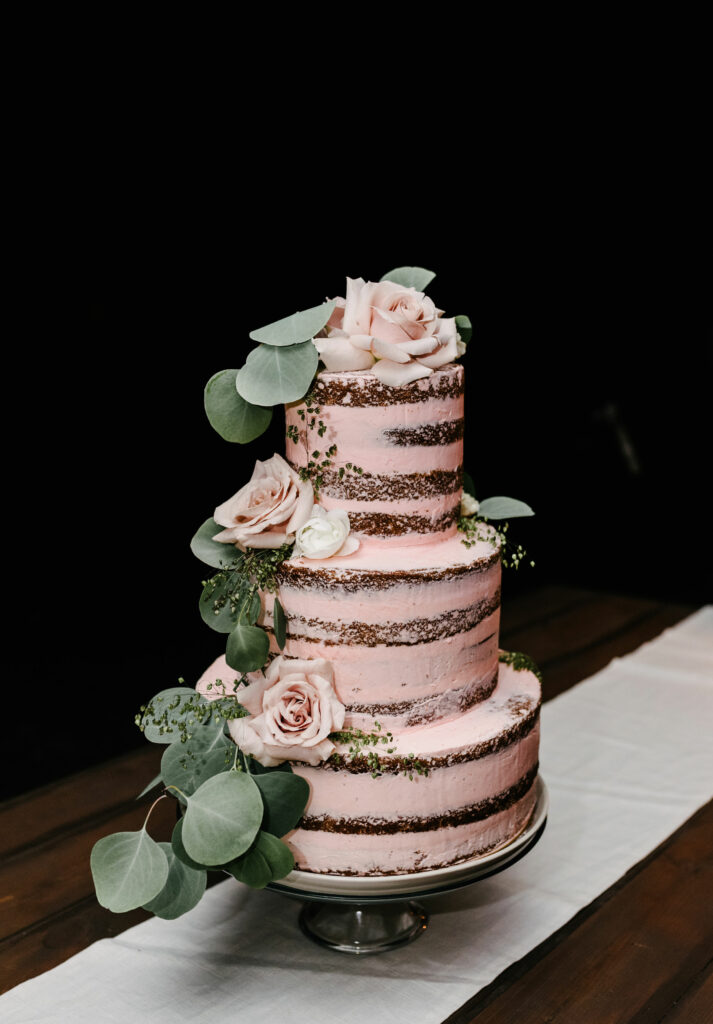 Feature Photo by AGP Collective