On Wednesday, December 7th, some of the greatest winemakers from France's Beaujolais region will gather at Essex Market for Beaujolais Market, a one day only celebration of the wines of Beaujolais. The massive tasting event will be attended by notable figures on the City's wine and food scene and will showcase the diversity of the wines of Beaujolais while pairing elite vintages with the vibrant, multicultural cuisine of New York City.
The event will begin with words from Sarah Tracey (@thelushlife), a certified Master Sommelier, who will introduce the richness of the Beaujolais wine region. Beaujolais, a narrow strip of land about 34 miles long and between 7 and 9 miles wide, lies just north of Lyon in the southeast of France. Beaujolais's rich and complex geology (the region was named a UNESCO Global Geopark) creates a variety of terroirs that yield 12 distinct appellations. While many New Yorkers are familiar with the annual Beaujolais Nouveau that arrives every year in mid-November, Beaujolais Market will introduce New Yorkers to wines that they likely never experienced; these include rare and cellarable Beaujolais vintages, whites, and rosés.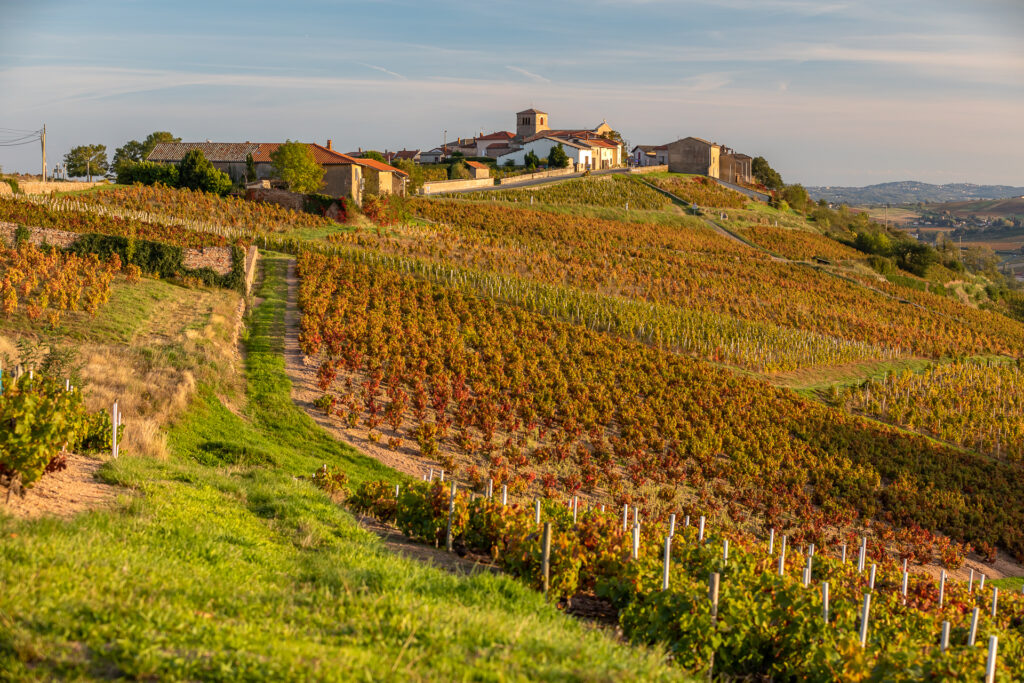 Held on the mezzanine at Essex Market, Beaujolais Market will feature four stations each pouring between 3 and 5 Beaujolais vintages. Each wine is carefully paired with multicultural bites provided by Essex Market vendors. Look for ceviche by Don Ceviche to be served with three crisp Beaujolais blancs and rosés, while four crowd pleasing, party-appropriate Beaujolais and Beaujolais Villages wines will be served alongside Eat Gai's crunchy vegetable spring rolls. For visitors craving richer flavors, four aromatic Beaujolais crus will be poured next to Berliner-style chicken and vegetable kebab cups by Kotti Kebabs, while five intense and expressive Beaujolais crus will be served with spicy Dominican empanadas from Dominican Cravings. Attendees will learn that few wines appeal to more palates, or pair better with all sorts of flavors, than the wines of Beaujolais.
The event kicks off at 1pm with a private trade session geared toward wine professionals, led with a chat by Sarah Tracey. At 5pm, the consumer tasting session begins with opening remarks by Sarah Tracey. A digital tasting guide will be available for download; it will identify the wines served at the event, offer additional information about Beaujolais, and include a guide to wine and food pairing. Don't miss the gorgeous backdrop designed by a local artist whose specializes in hand-drawn menus for New York City's top food halls and restaurants.
You must RSVP for entry. RSVP is currently closed, but keep an eye on our events page and Instagram for waitlist opportunities.